PostScript Type 1 and TrueType fonts for macOS and Windows can be licensed here.
For licensing, please select one of the listed scripts/writing systems listed in the left column (or via the top menu on mobile equipment) and subsequently choose an operating system and the required font format.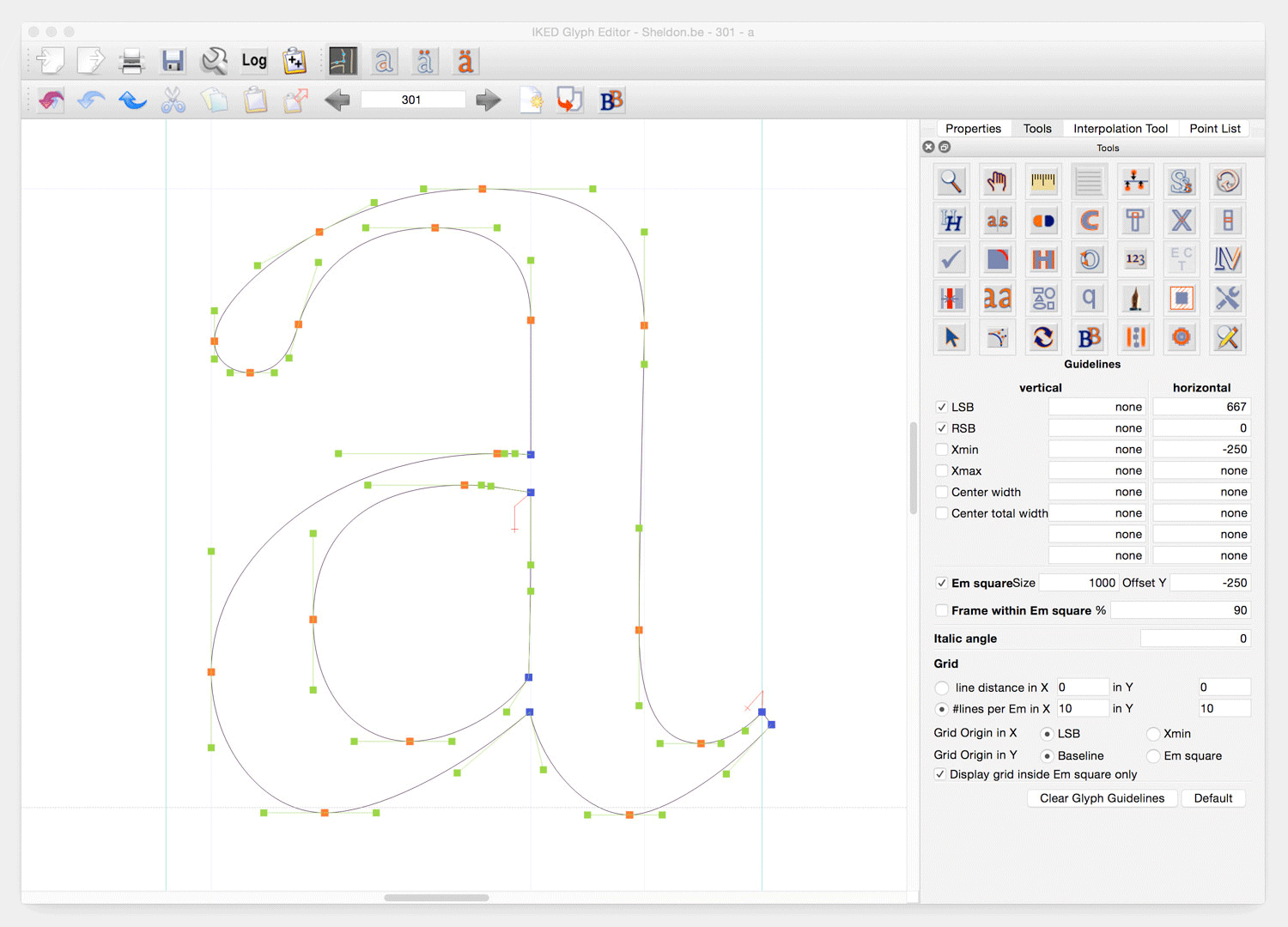 Credit-card payments are handled by PayPal: no PayPal subscribtion is required.