Typefaces for Professionals

by Professionals
In recent decades, the graphic design industry has become quite volatile, and the inexpensive or even free image-editing tools and page-layout software have made the graphic designer's profession somewhat less exclusive.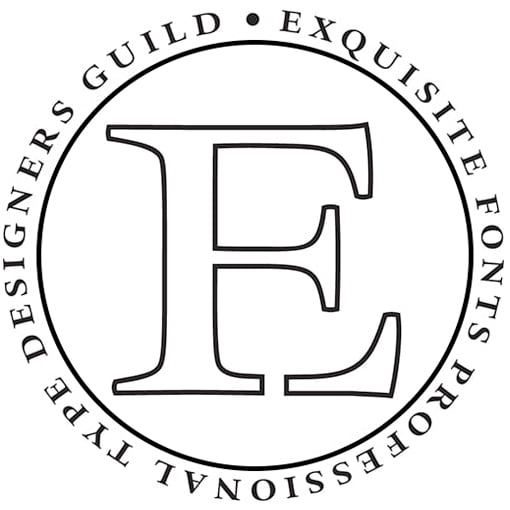 The same is the case when it comes to the type designer's métier. After all, font-creation software is generally very affordable or even available for free today –with the exception of highly advanced professional font tools like those from dtl. Moreover, today's hardware is fast and inexpensive, especially when one compares this to the power and price of font-production systems in the past.
Before the rise of desktop publishing, the major typesetting-machine manufacturers produced a handful of typefaces per year to support their hardware. As a result, only the very best type designs were converted into fonts. Today, there is often no filtering, that is, anyone can publish fonts without review and revision processes.

In this rapidly changing environment, the Dutch Type Library produces fonts the old-fashioned way. The emphasis is not on quantity or a fast production process, but on quality. Since the end of the eighties, dtl only works with professionals who have all been trained as type designers through formal education, while developing type for the highly educated ultimate professionals among graphic designers.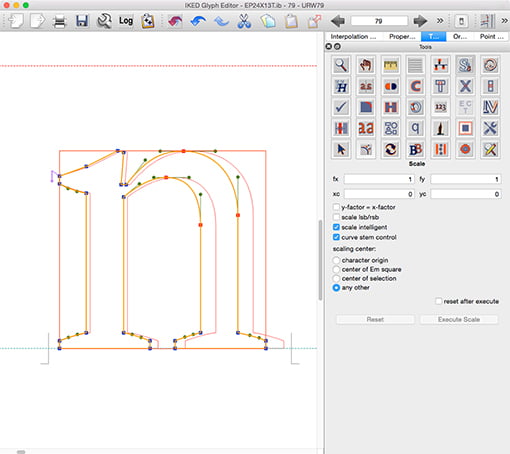 The list of dtl's type designers includes four doctors (with a PhD on a typographic topic), one of whom has an honorary degree, a number of masters in type design, a few bachelor's degrees in graphic design and even a member of the Order of the British Empire (mbe). Some of them are renowned teachers of type design and typography. Furthermore, the list also includes names of historical type designers and punchcutters whose types have been revived by dtl, such as the illustrious Johann Michael Fleischmann pictured above.
In addition to the designers mentioned below, many others have worked on the dtl typefaces in the past 30+ years, among other things by making the working drawings, digitizing manually in the ikarus format, doing post-production work with dtl OTMaster, etc.

dtl's type designers in alphabetical order: